Press PLAY for an audio introduction
My name is Michael Kuffel, M.A., LCPC and I am a mental health counselor. Whether you are visiting this website to learn about my practice, for personal information, or because you are seeking therapy help, I welcome you and am grateful for your visit.
Please take your time to learn about my practice and the services I offer. Please click "Contact Me" below if you would like to schedule an appointment. I would like to gain the privilege of personally helping you through your concerns or difficulties. I look forward to meeting you.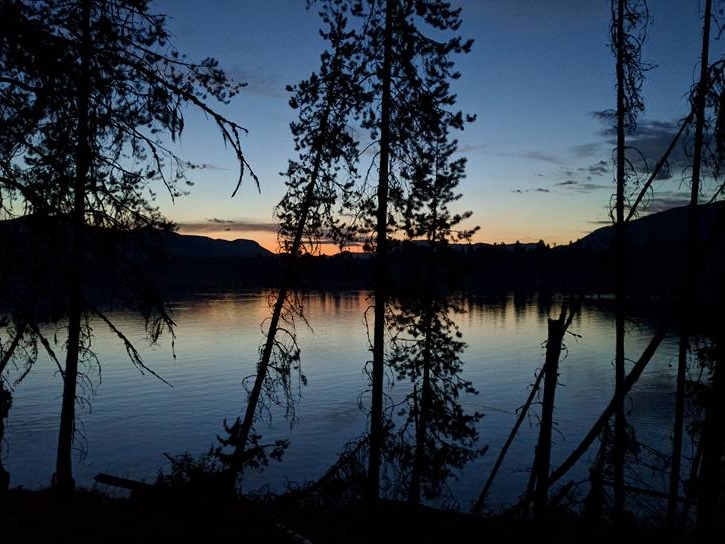 When traumatic or very negative events occur, information processing in the brain may be interrupted or incomplete. Eye-Movement Desensitization and Reprocessing (EMDR) therapy targets these "unprocessed" parts of the traumatic memory and re-processes them until the problem is resolved and no longer causing significant distress.

Visit EMDR Spokane for more information >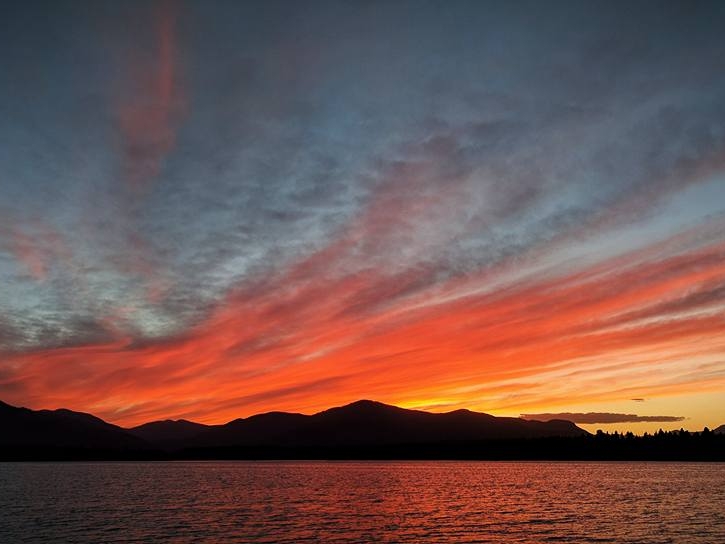 Counseling provides a safe and secure place where concerns and problems are discussed freely. Treatment is collaborative, relational, and ethical.
Using a treatment method called Emotionally Focused Couples Therapy (EFT), I help couples with diverse experiences resolve interpersonal distress by facilitating a safe environment in which partners can create new ways of building connection and closeness.
Despite its prevalence, sex, sexuality, and gender are still often difficult constructs to talk about, especially when these are causing personal or relational distress. Counseling seeks to offer a safe and non-judgmental place to address those questions and concerns.